WELCOME TO
Jamie Whitefield Photography
Thank you for visiting my website!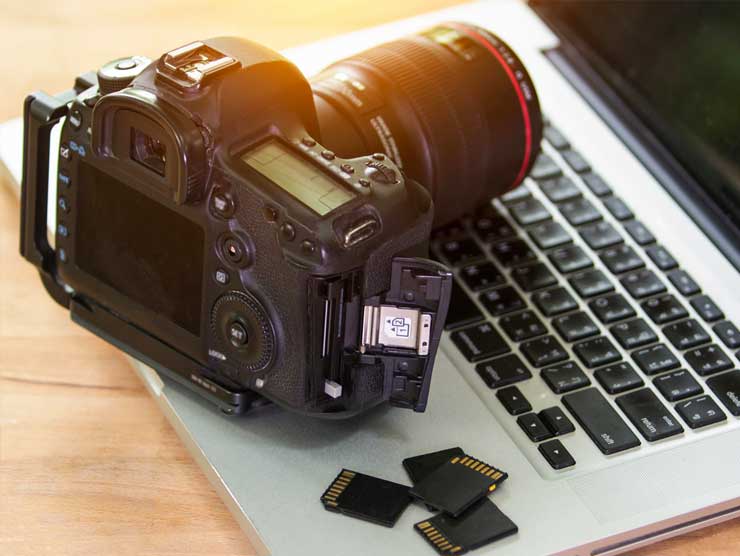 MISSION ONE
To get the ultimate shot, the one of a kind, once in a lifetime photo that will be remembered!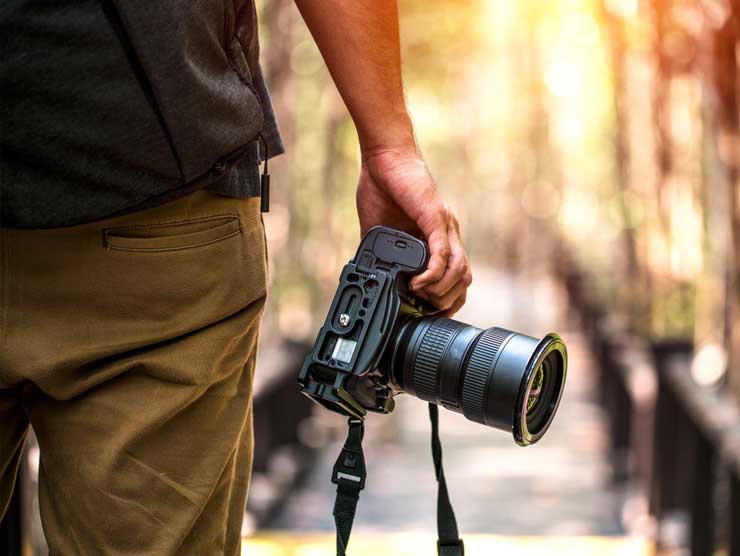 MISSION TWO
To help you get the shots you want or need!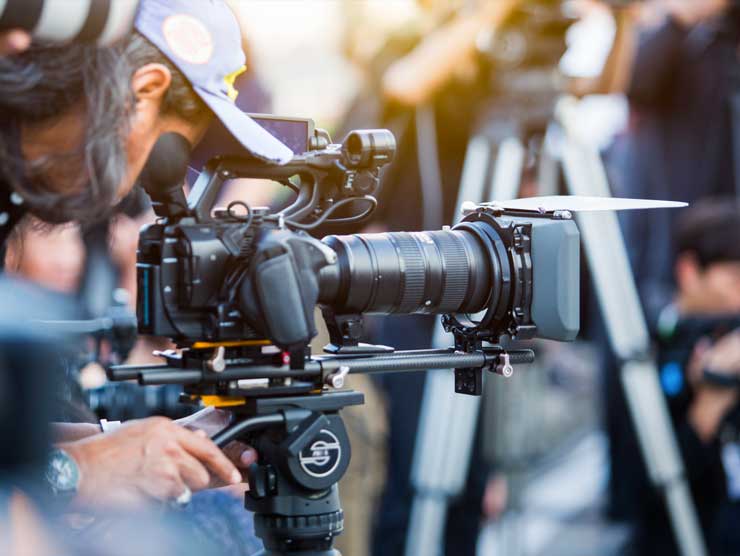 MISSION THREE
To exhibit my work for those who want to see it!
You can contact me at 615-752-5035 or e-mail at shooter01j@gmail.com